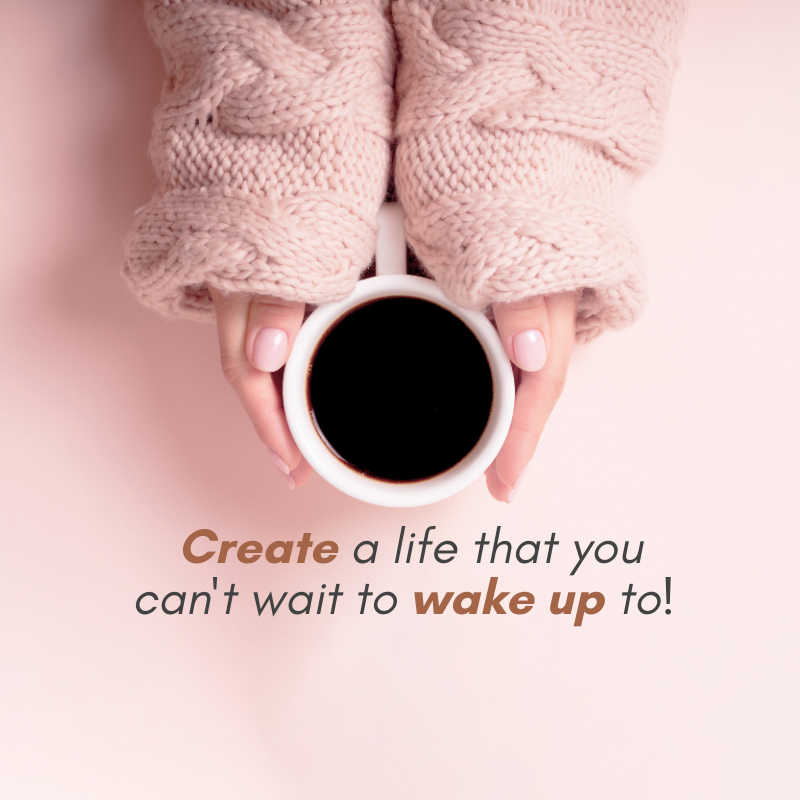 This course is for you if...
Have you ever thought that you were born to live a life of abundance and fulfillment? Do you wake up and know that you are destined to make the world a different place, but you fear that you are not enough? Do you doubt that you are not significant enough to live the life you dream? I have been right where you are. I was afraid to step out and do the things that I knew I was destined to do. I was painfully shy and most days, wanted to be the fly on the wall, not the sage on the stage! But, after making major life changes in my own life, I decided that I wanted more. I wanted to be the woman that was confident, proud, and courageous. I wanted to be the girl I believe I would be when I was younger. I wanted to be the woman that I needed as a role model in my life many years ago. So, I did it! Join me for the next 6 weeks and learn my proven ways that I reinvented my own life! I know they will work for you!


The mind is everything. What you think you become.
~Buddha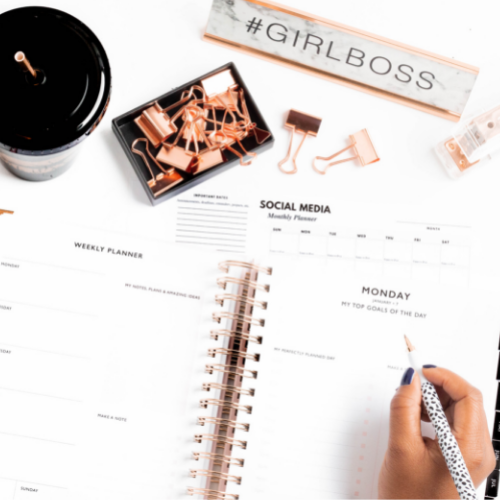 Check us out on Instagram!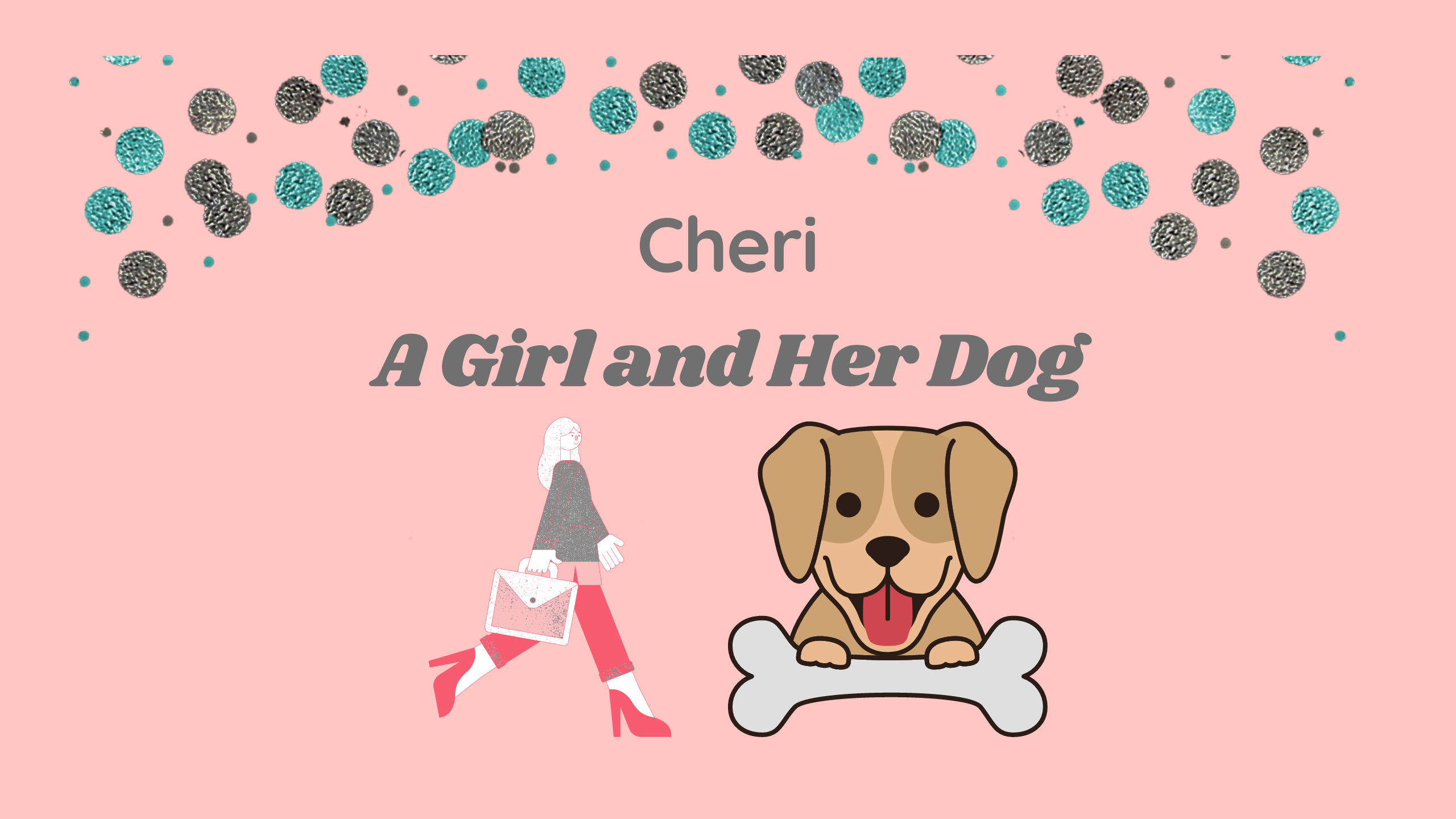 Follow my journey through life and learn more ways I am living life as a strong woman!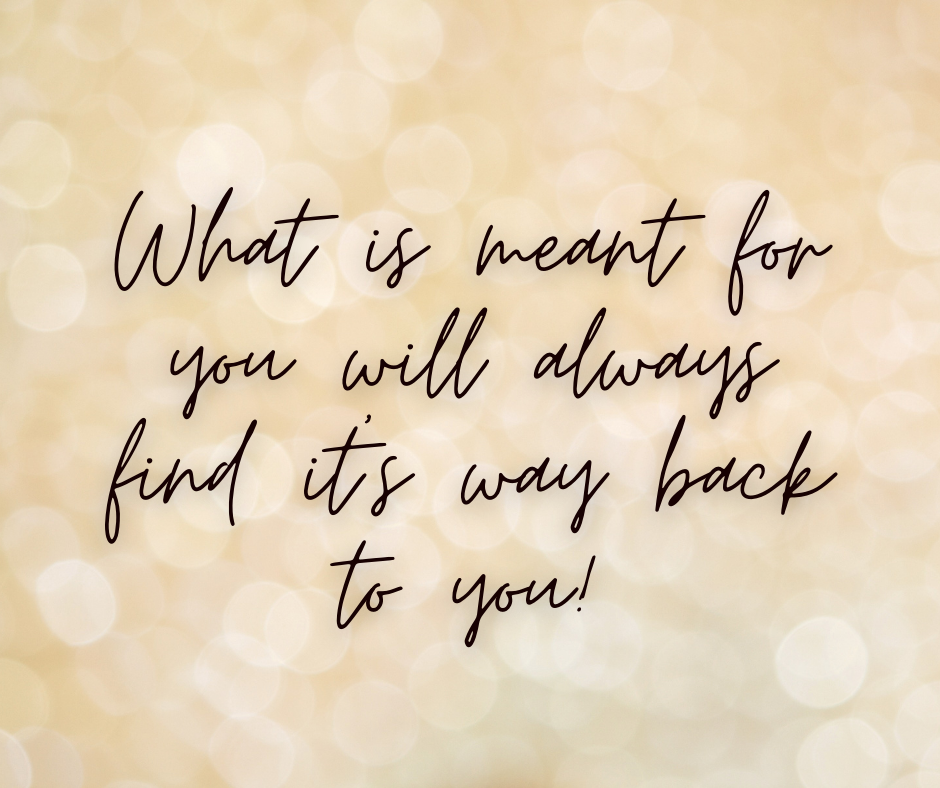 A Girl and Her Dog
Check out other services from Cheri below!
Check your inbox to confirm your subscription