Testimonial
Cheri makes you feel comfortable in the session and is empathetic and definitely supportive. She's exactly what you need with a coach!
Tracy A.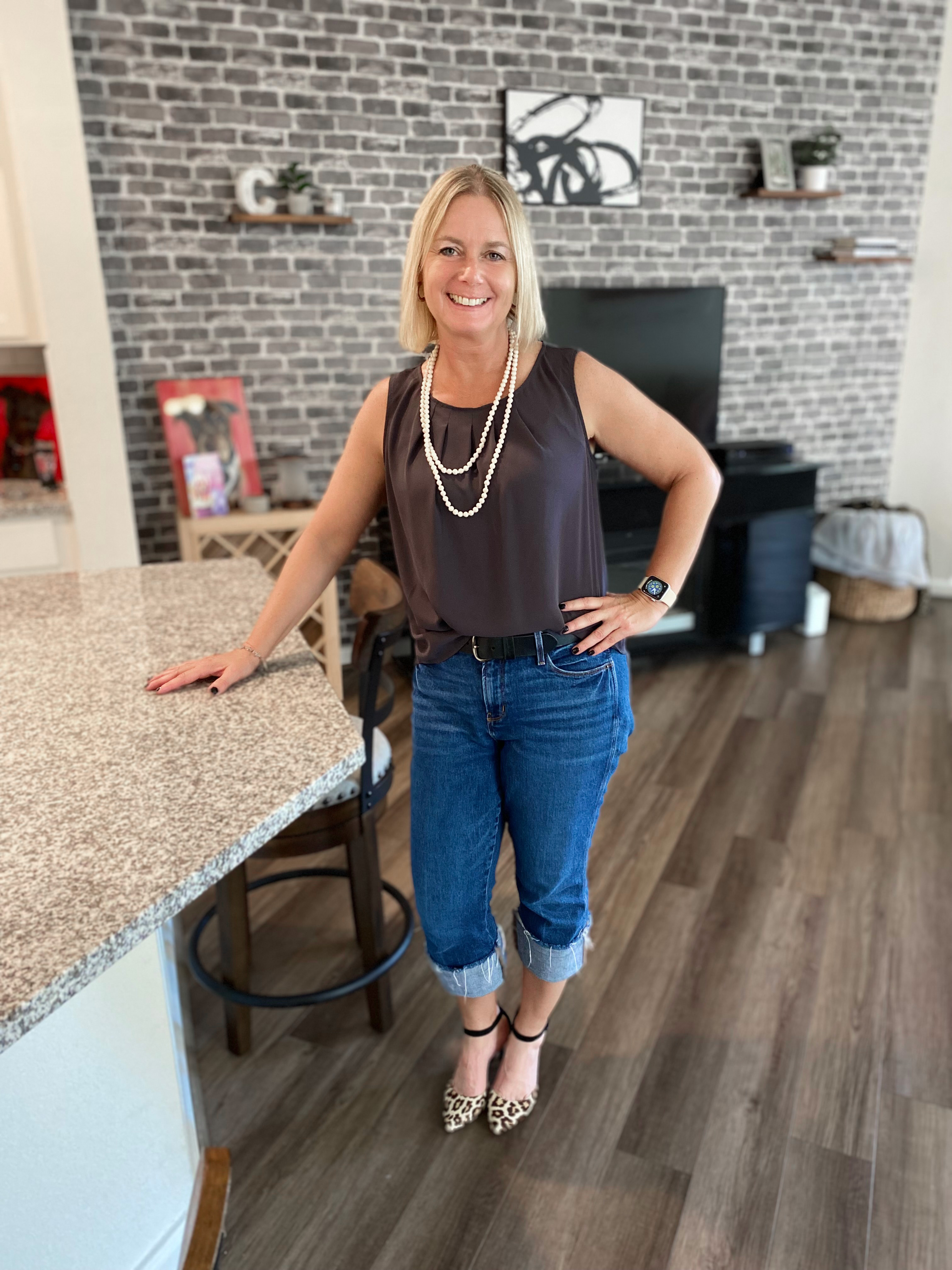 Do You Feel Stuck in Life?
Middle aged women report that they feel invisible, lost, unheard, and dismissed as irrelevant.
The kids are grown, the family is running itself, and there is no longer meaning in their life.
These women feel like they no longer have purpose. They lack self-esteem and direction. And, they feel unfit and frumpy!
Do you feel guilty or embarrassed for feeling lost or left out because of the fact they you gave your life to raising children, caring for the family, or to better your career?
Do you feel that you have been on this path for so long that change will be hard and unsustainable?
Or do you feel that you are too old to change and that any program will be a waste of time and money?
Does this sound like you?



I Can Help You!
I have been right where you are, feeling that I lost myself in the hustle of everyday life, putting my family and career before my own goals and dreams.  I have been able to find my path to living a life that I can't wait to live each day, free of limiting beliefs and full of self love and self respect.  I did the hard work, and put in the time to get myself on this path.  I've spent hours and dollars on getting myself to a place that I feel confident and clear about what I want out of life at this age.  I can provide you with the education and support you need to do this faster, easier, and cheaper!
Example Curriculum
Available in days

days after you enroll

Discovery Call
Available in days

days after you enroll

Chapter 1: I Choose to Stop Apologizing for Being Me!
You could go find any life coach who will provide you with support, maybe in person or online only.  That would be great, however, with my program, you not only get training, but you get a personalized plan, group and individual support, and an accountability system that will keep you on track and develop strategies for sustainable change. 

With me you get
Delivering the roadmap that will…

Teach you how to see yourself as the powerful woman you were meant to be, learn to set attainable goals for change, gain health and wellness guidance that will lead you to healthy living, and how to set healthy boundaries in your life that you can communicate clearly with those you encounter each day.


I empower middle-aged women to make decisions for themselves, design a roadmap for their future, and become the woman that lives unapologetically so that you can find your voice and create a life on your own terms.

My mission is to help middle aged women feel heard, seen, and empowered to make changes in their lives that will create a life on their own terms, full of passion and desire to be their best self, while breaking free from their own limiting beliefs.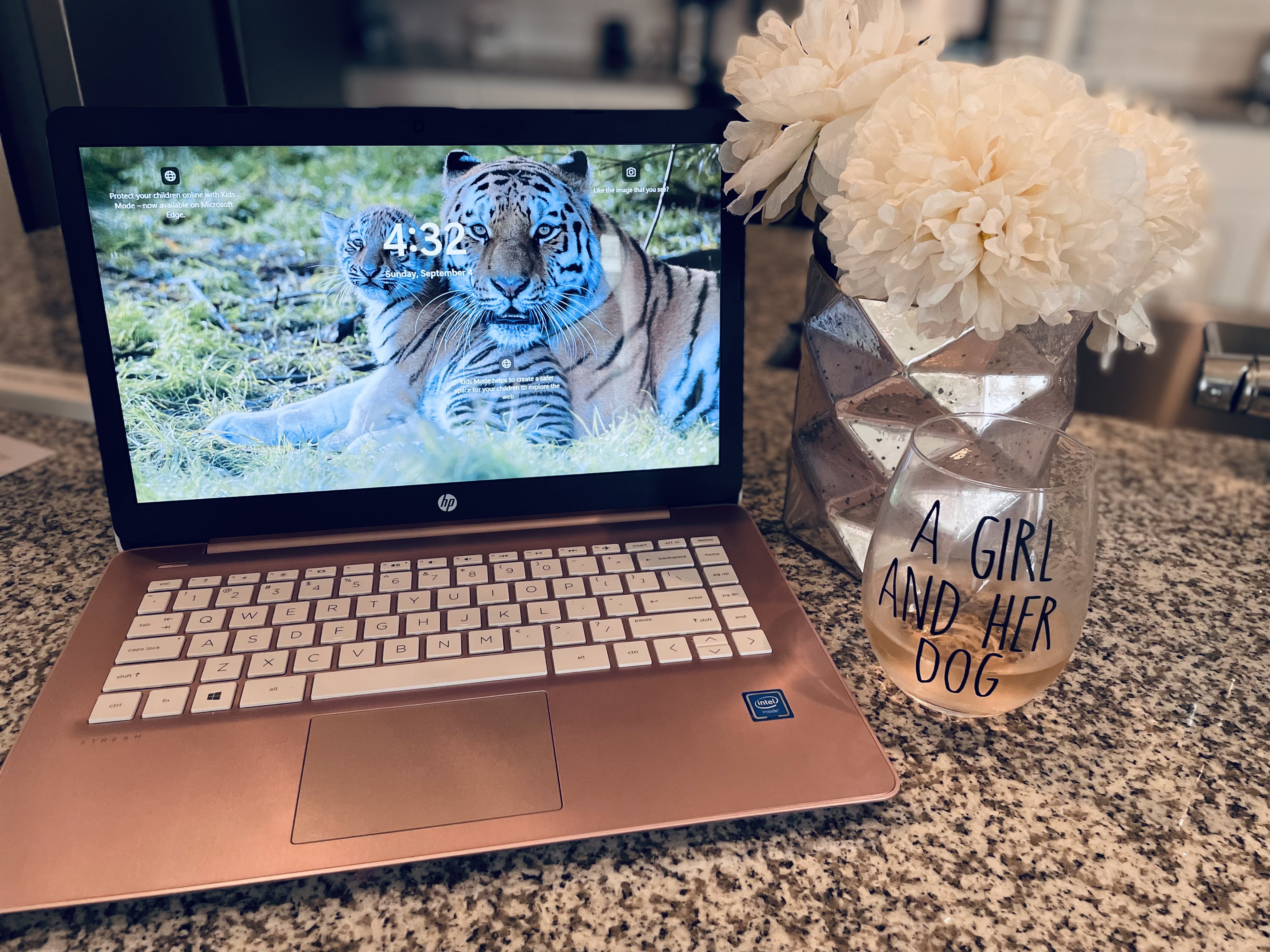 Other Ways to Work with Cheri
Maybe this course is not quite for you...which is ok! Not hurt feelings! Let's see if there are other ways we can work together and get you on a path of living a life you dream of!

Check your inbox to confirm your subscription