Coaching Services


Who remembers Underdog? Underdog was the quiet hero of the cartoon world, back in the day. I loved Underdog...but I also remember that Underdog was not the character I strived to be!
Wonder Woman....she was the ultimate hero! She was strong, believed in making the world a better place, and ensured her whole world was put together in a way that caught people's attention. Who didn't want to become Wonder Woman? The world is a crazy place these days, and we all need a little support in designing our best life!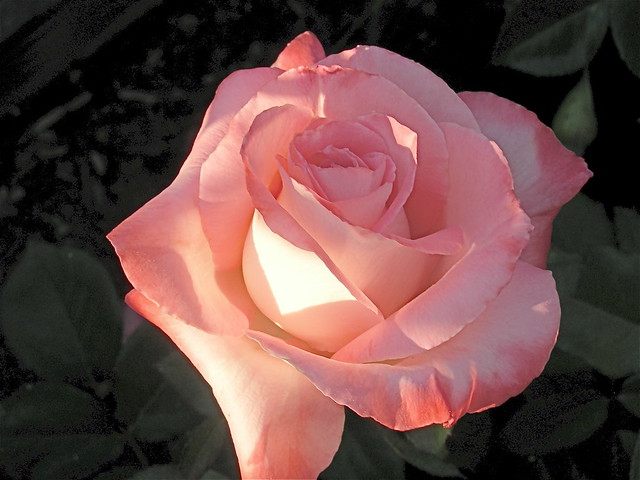 Join me for 6 weeks of 1:1 coaching (30 min sessions). Our time together will help you discover your strengths and help you design the life you were born to live!

Frequently Asked Questions
Can I get a refund if I'm unhappy with my purchase?
If you are unsatisfied with your coaching, reach out to us to see if your purchase is eligible for a refund.
As stated in Teachable's Terms of Use, Coaching IS NOT covered by Teachable's 30-day student refund policy. As such, we highly recommend that you add your own refund policy here.
How do I schedule my appointment?
Upon purchasing coaching, you'll receive further instructions on how to book a time for your appointment.
Can I purchase coaching more than once?
Absolutely! If you find yourself in need of coaching more than once, simply purchase the coaching again.
Thanks for submitting your information! Please continue with the checkout process.